About Our Driving School
With our exceptional driver education instruction, you can become a safe driver and enjoy driving to the fullest extent.
We believe providing exceptional service for customers is what all businesses should pursue in order to attract new clients.
Owned and operated by McKenzie Drivers Ed in Calgary, our certified driving instructors specialize in training teenagers and new adult drivers. Gain confidence behind-the-wheel and learn the rules of the road with instructors who know how to make the classes educational and enjoyable.
We aim to ensure that we have knowledgeable, cautious, and reliable drivers on our roads so accident rates are decreased. We want the Airdrie area to be a better, safer, and enjoyable place for all drivers.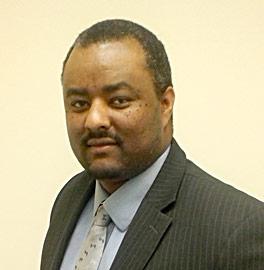 Yohannes Ashebo
Certified Driving Instructor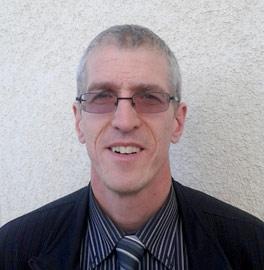 Jerry Rourke
Certified Driving Instructor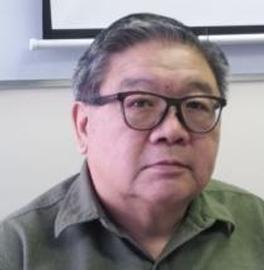 Gary Wong
Certified Driving Instructor